Back to all
News
EuroVelo could benefit from European Parliament's proposed €300 million budget for sustainable tourism
Wednesday, February 27, 2019
European public and private tourism stakeholders gathered on 24 January 2019 in Brussels for the European Tourism Manifesto for Growth & Jobs meeting hosted by The European Travel Commission. The meeting was co-chaired by ECF Advocacy & EuroVelo Director Ádám Bodor.
The main topic of discussion was the EU's multiannual financial framework (MFF) covering the 2021-2027 period. The proposed long-term budget for different areas of activity put forward by the European Parliament allocates a dedicated €300 million budget line for sustainable tourism. During the meeting, the stakeholders shared their thoughts on various EU policy priorities for the tourism sector such as digitisation, sustainability and transport connectivity and also discussed EuroVelo and cycle tourism playing a key role in the proposed investment.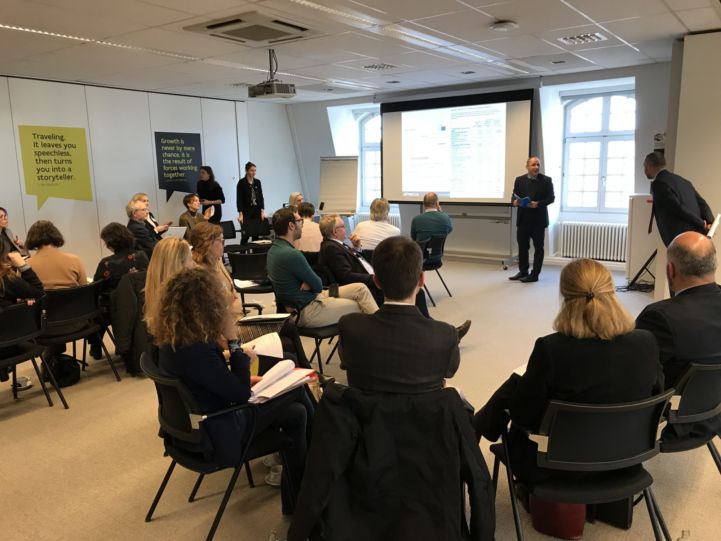 Building upon the Manifesto meeting, representatives from the European Tourism Manifesto and The World Travel & Tourism Council recently presented the "Tourism Legacy Paper" to the President of the European Parliament, Antonio Tajani, who demonstrated his willingness to move towards an integrated European tourism policy.
The European Parliament's proposal still needs to be agreed with the EU Member States before it is adopted but the support from Mr Tajani and the Parliament's Plenary for a brand new budget line specifically for cycle tourism is encouraging.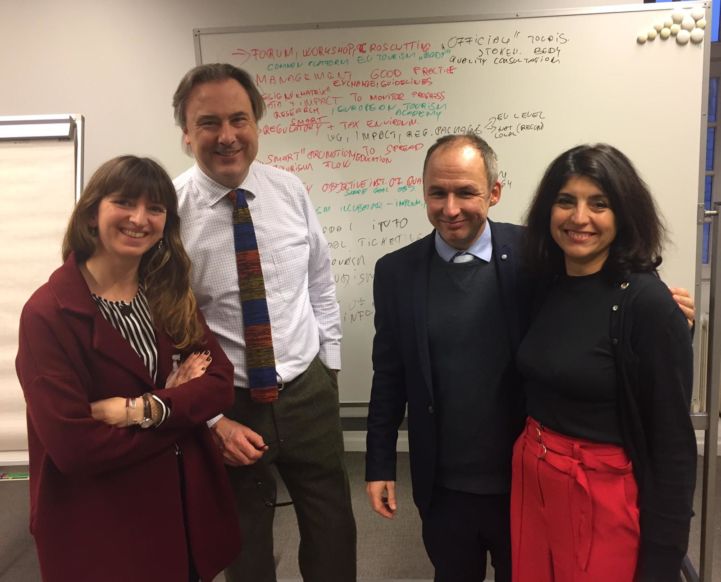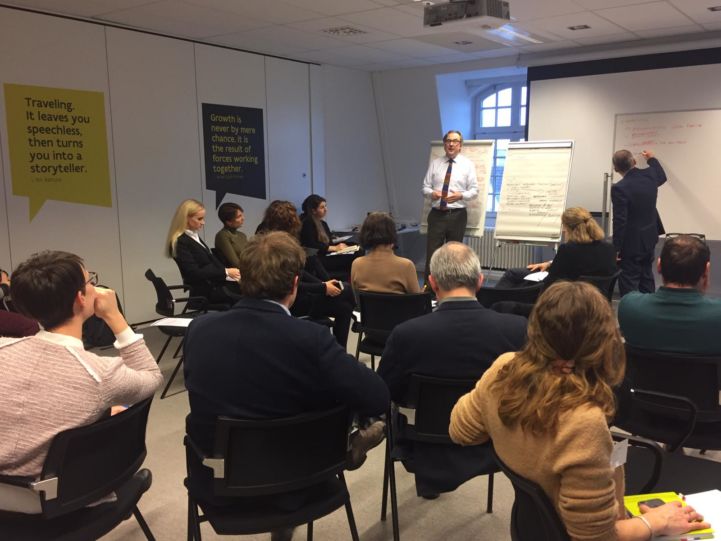 Under the European Tourism Manifesto for Growth & Jobs, various tourism organisations from Europe are cooperating to advocate for a holistic approach to promote the competitiveness of the European tourism sector by creating a favourable environment for its growth and development and by establishing an integrated approach to the travel and tourism sector.