The EuroVelo network is managed by the ECF with the support of the National EuroVelo Coordination Centres / Coordinators (NECC/Cs) and various project partners.
The highest decision making body is the ECF Board. In 2007, the ECF Board created the EuroVelo Council to act as an advisory body for the ECF in the implementation and operation of EuroVelo. The EuroVelo Council currently meets four times a year and has eight members who are appointed for terms of three years.
EuroVelo Council vacancies
ECF is currently looking for three new members to join the EuroVelo Council (EVC) for the period 2021-2024. The candidates will be elected at the EVGM on Tuesday 5th October 2021. Find out more information in the following document.
The current members of the EuroVelo Council are: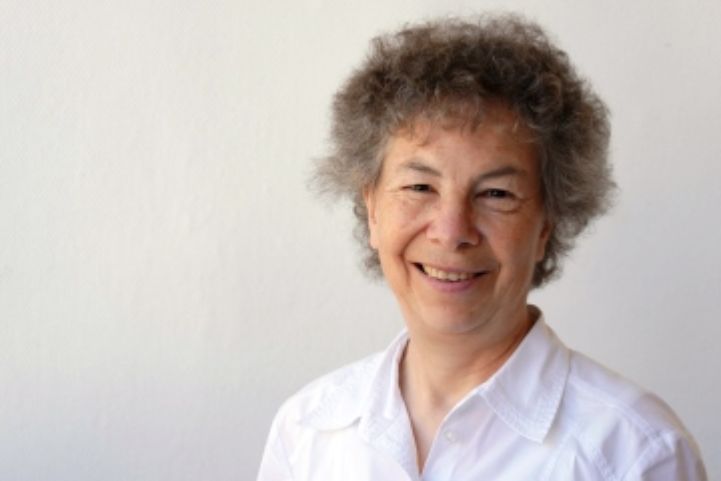 Dr. Käthi Diethelm
Chair
Switzerland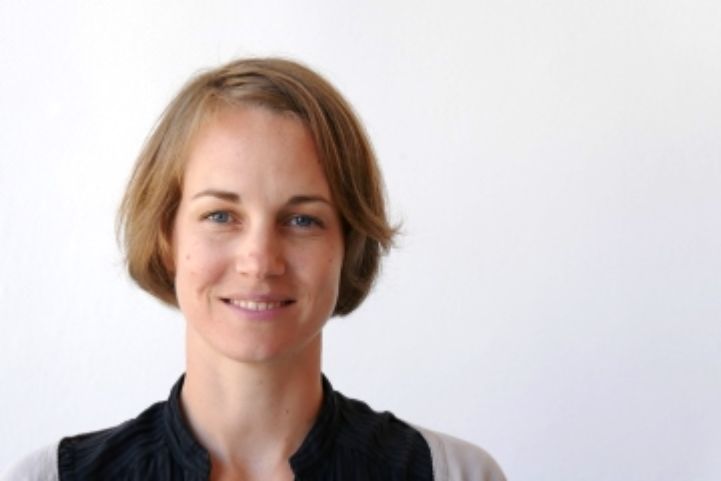 Camille Thomé
Vélo & Territoires
France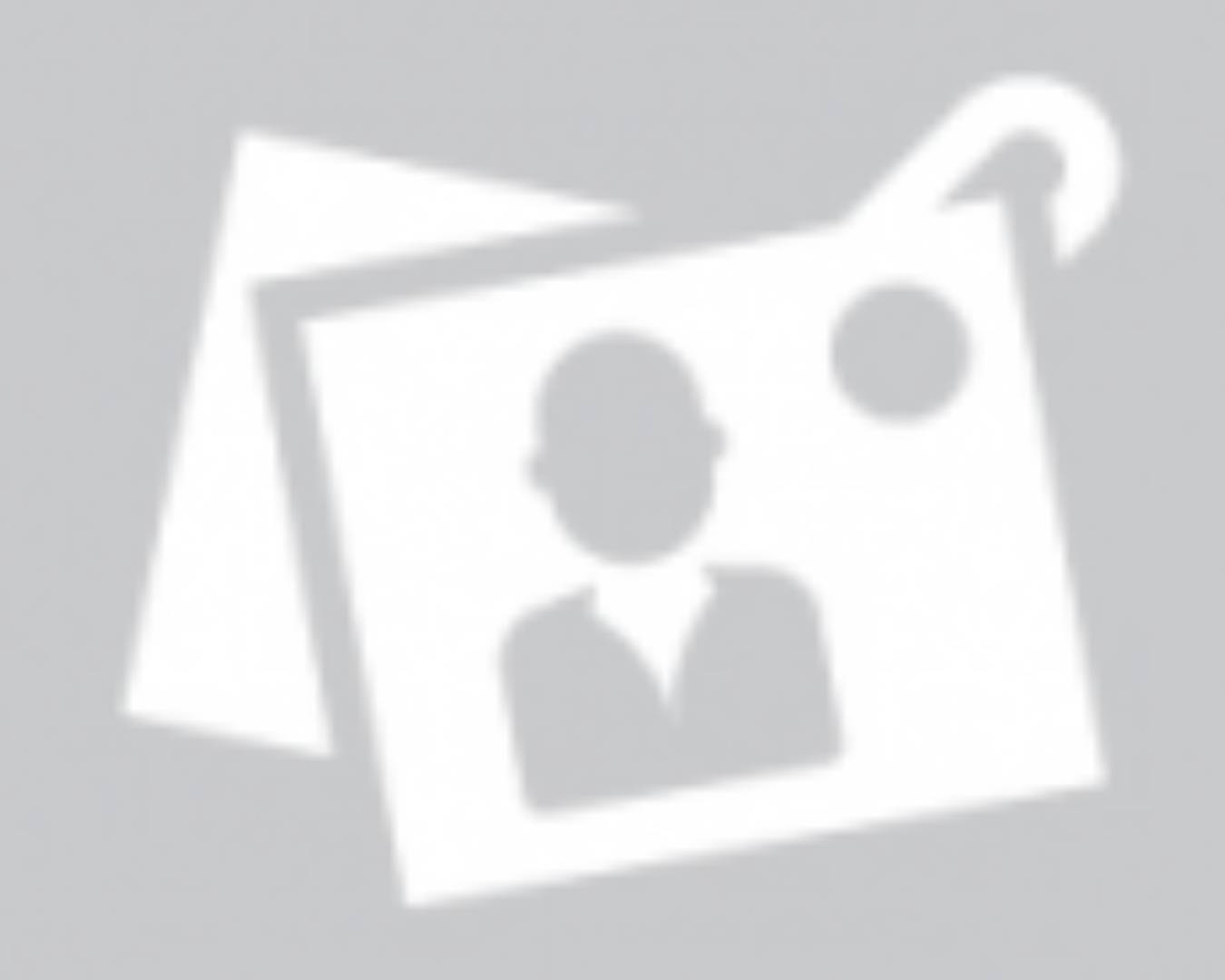 Erzsébet Pénzes
Maketusz
Hungary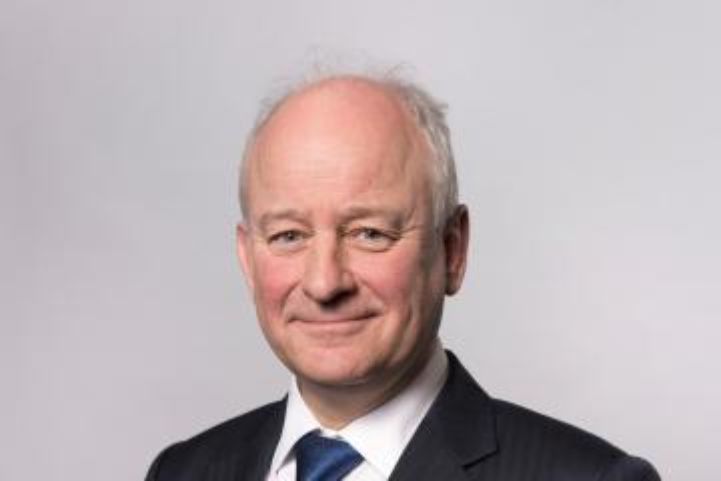 Henk Swarttouw
ECF
The Netherlands
Louise Böhler
ADFC
Germany
Lukas Stadtherr
SwitzerlandMobility
Switzerland
Philip Insall
Insall & Coe
United Kingdom
Jens Erik Larsen
Foreningen Frie Fugle
Denmark