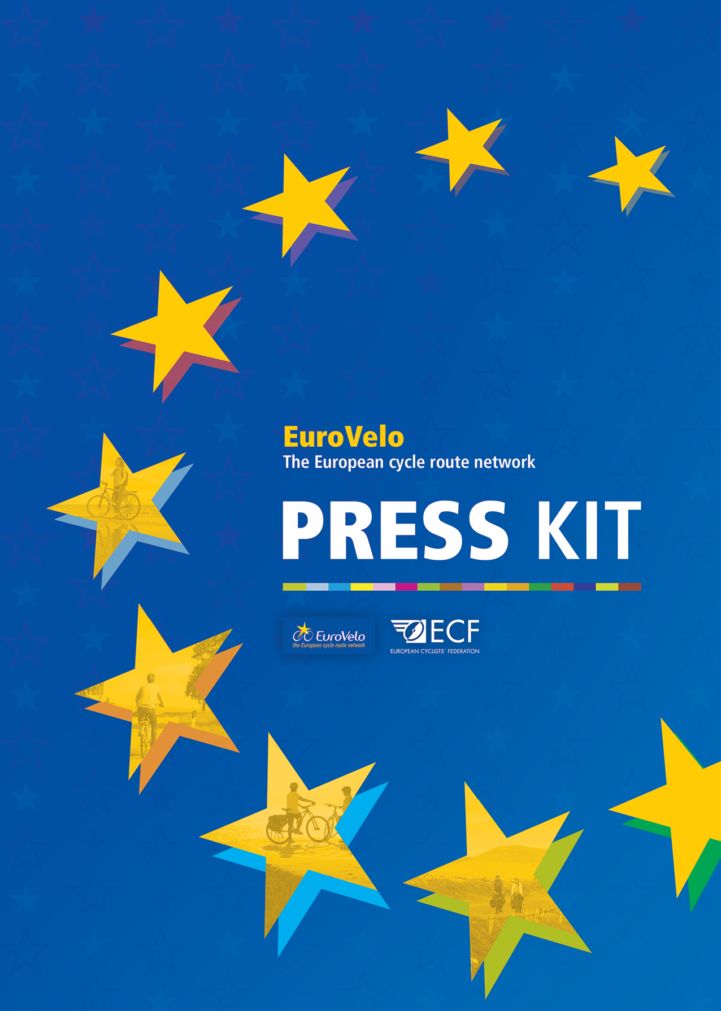 If you are writing in print or online press about the European cycle route network, please refer to this document for the most up-to-date facts and figures, frequently asked questions, and an overview of the network's history.
Downloadable resources
Here you can download and/or request some additional resources on the EuroVelo network:
Pictures of the EuroVelo network
Pictures of the EuroVelo routes are available on the EuroVelo Flickr account. These images can be used free of charge (unless stated otherwise in the file name), with reference to www.EuroVelo.com and the agreed copyright.
We also share recent pictures of the EuroVelo network on Instagram. Do not hesitate to contact us if you are looking for photos of specific routes.
Use of EuroVelo resources
When using these resources in your communications about EuroVelo, please refer to our guidelines and contact us to inform us of the context in which you are using them. Additionally, we are always happy to be informed of articles being written about EuroVelo, and to share them on our social media pages!
We are working on the translation of the EuroVelo Press kit to other languages. If you would like to translate it to your own language or you need further information about EuroVelo, please contact us at [email protected].
Full contact details: European Cyclists' Federation (ECF) Avenue des Arts, 7-8 Postal address: Rue de la Charité, 22 1210 Brussels, Belgium +32 2 329 03 84 [email protected]