Listing your bookable offer on EuroVelo.com
Bookable offers on EuroVelo.com
The EuroVelo website is the perfect tool for tour operators to promote their cycling tourist packages on one of the leading cycle tourism web portals in Europe. To eager cycling tourists this is an easy-to-use tool which helps them find their dream holiday in a quick and simple manner. Each bookable offer is displayed with a detailed description (price, duration, and other information) and a link to book the package on the tour operator's website.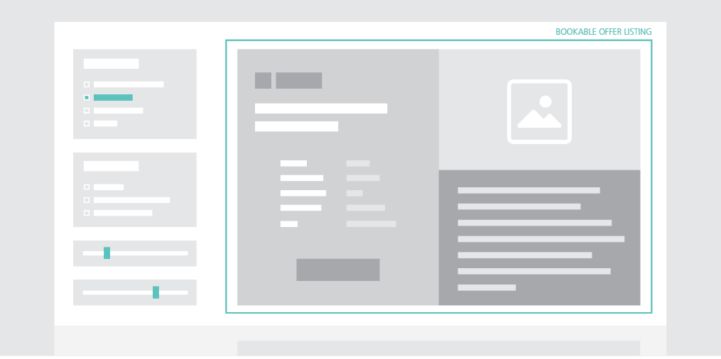 Interested? Find out more about listing your bookable offers by downloading this PDF.
For direct business inquiries please contact: Ivan Ratkovic, [email protected].
Work with EuroVelo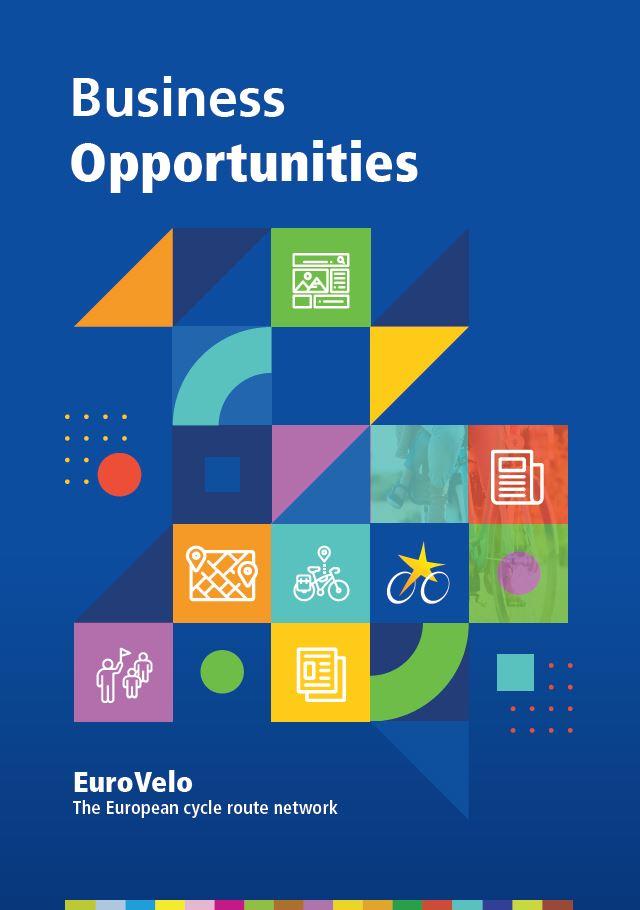 Cycling tourism has a value of more than €44 billion per year. An amount which is higher than the European cruise ship industry. A study commissioned by the European Parliament estimates that the EuroVelo network itself, once it's finished, will generate €7 billion of direct revenue each year. It will provide in excess of 60 million cycling trips leading through some of the most appealing routes of the continent such as the Loire à vélo in France and the Danube Cycle Path.
So whether you are a tour operator, tourist board, (cycle friendly) service provider or any other relevant business, find out how we can collaborate in a variety of ways to promote your business in this increasingly competitive sector and benefit from the experience of working with the world's largest cycle route network!
Download the Business Opportunities guide.