The European Cyclists' Federation (ECF) works closely with tour operators in order to increase the visibility of the sector, address their demands and unleash the potential of the cycling tourism business in Europe.
ECF attends every year ITB Berlin - the World Leading Tourism Fair - with a EuroVelo booth and organises in cooperation with ADFC the 'ITB Cycling Tourism Day'. Additionally, every other year ECF co-organises the EuroVelo and Cycling Tourism Conference - the premier event of its class in Europe - gathering professionals and experts from the (cycling) tourism sector from across the continents.
Would you like to be part of the EuroVelo Tour Operators mailing list? We keep you up to date about bookable offers, new developments across the network and other relevant information. Contact us directly at [email protected]
Work with EuroVelo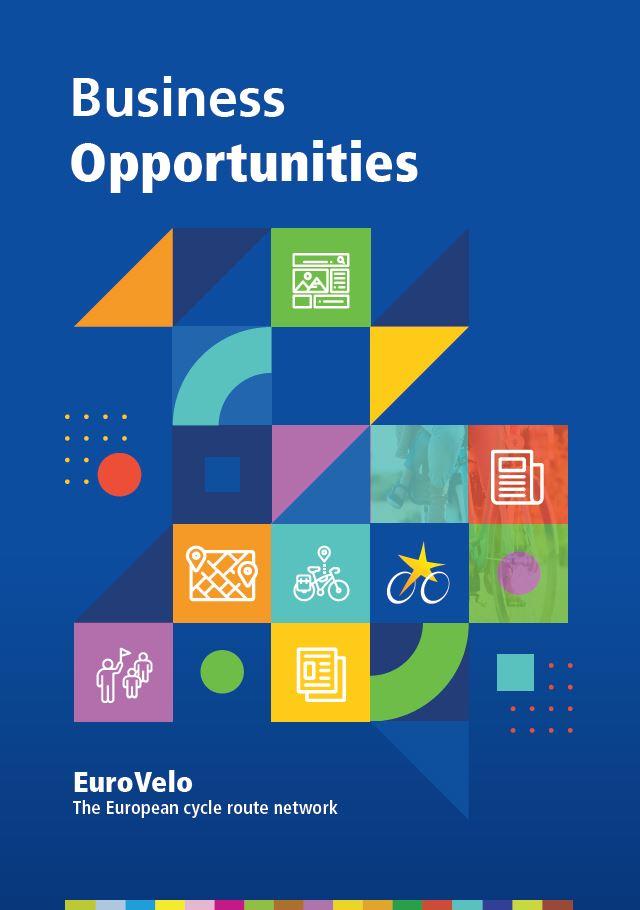 Cycling tourism has a value of more than €44 billion per year. An amount which is higher than the European cruise ship industry. A study commissioned by the European Parliament estimates that the EuroVelo network itself, once it's finished, will generate €7 billion of direct revenue each year. It will provide in excess of 60 million cycling trips leading through some of the most appealing routes of the continent such as the Loire à vélo in France and the Danube Cycle Path.
So whether you are a tour operator, tourist board, (cycle friendly) service provider or any other relevant business, find out how we can collaborate in a variety of ways to promote your business in this increasingly competitive sector and benefit from the experience of working with the world's largest cycle route network!
Download the Business Opportunities guide.