Back to all
News
International partnership established to develop EuroVelo 1 - Atlantic Coast Route
Wednesday, March 10, 2021
ECF and its partners are proud to announce the launch of a new Long Term Management Agreement (LTMA) for one of the most captivating of Europe's long distance cycle routes: EuroVelo 1 – Atlantic Coast Route. The agreement aims to sustain the activities of the successful AtlanticOnBike Project which finished at the end of 2020.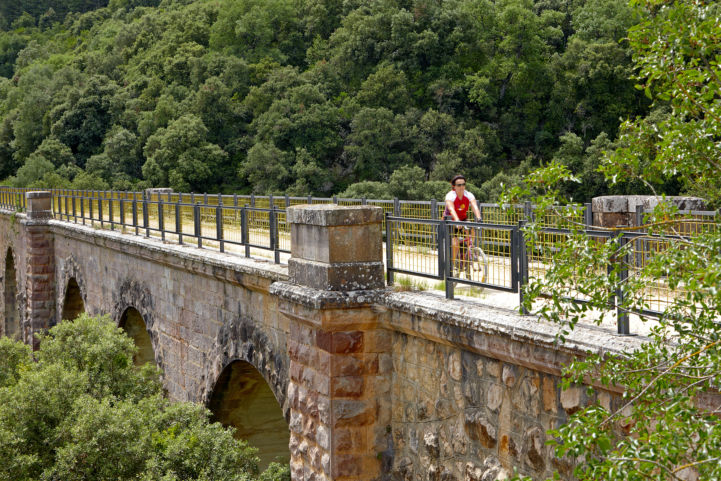 The warmth of Iberia, magical auroras of the north, charming wine countries, seagull song and ocean breeze… the EuroVelo 1 – Atlantic Coast Route has it all, and more! The Route follows Europe's western border from Norway in the north to southern Spain passing through Ireland and France along the way. The development of cycling tourism will bring economic, social and environmental benefits for the local communities located on the route.
The LTMA started in January 2021 and will initially last three years. The AtlanticOnBike Project serves a foundation for this LTMA, which generated positive impacts on local economy by increasing visits, boosting local economy and creating new activities and new jobs in the tourism sector. It provided a new touristic offer accessible to a large range of the population, but also an attractive leisure destination for locals. The project also allowed to build common and transferable tools for a real European analysis of economic benefits.
Upon successful conclusion of the Project the partners have agreed to continue with joint collaboration in order to further develop the route on the transnational level and will focus on a number of activities, including:
Route Infrastructure (e.g. Coordination of the itinerary on transnational level and organisation of an infrastructure working group on route infrastructure)
Public Transport (e.g. highlighting cross-border public transport information)
Services(e.g. support transnational network of SMEs)
Marketing and Communication
Usage monitoring and evaluation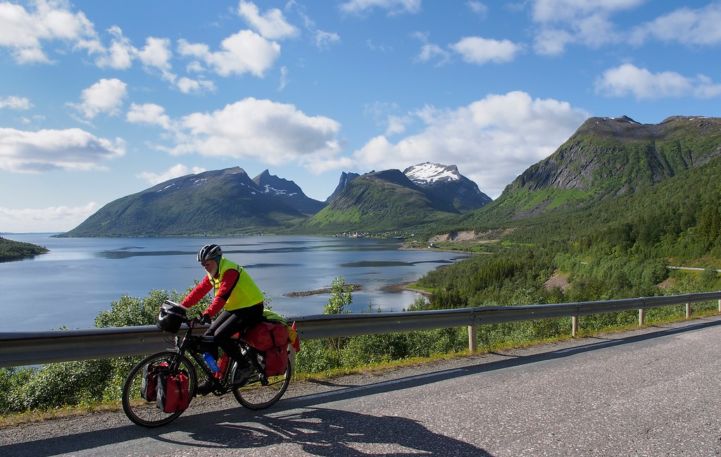 The partners in the LTMA are:
Norway - Norwegian Public Roads Administration (National EuroVelo Coordinator)
Ireland – Department for Transport (part of the National EuroVelo Coordination Centre)
France - La Vélodyssée (representing 3 Regions and 9 Departments)
Spain –
Andalucía - Turismo y del Deporte de Andalucía, S.A.
Castilla y León - Fundación Siglo para el Turismo y las Artes de Castilla y León
ConBici (National EuroVelo Coordination Centre representing Extremadura, Navarra and La Rioja)
European Cyclists Federation (as secretariat)
We are looking forward to working with these fantastic partners and updates on our progress with the LTMA shall be provided throughout the year.
Other countries and regions along the route will also be encouraged to join the partnership.
Author: Ivan Ratkovic