Back to all
EuroVelo Route Certification Trainings
Tuesday, September 10, 2019
Every year, the ECF offers a training session for future EuroVelo route inspectors. The participants learn how to survey bicycle routes using the methodology and software provided by the ECF. EuroVelo Route Certification Trainings are based on the European Certification Standard (ECS) for long-distance cycle routes. The course is tailored to survey EuroVelo routes but is also very useful for national/regional cycle routes.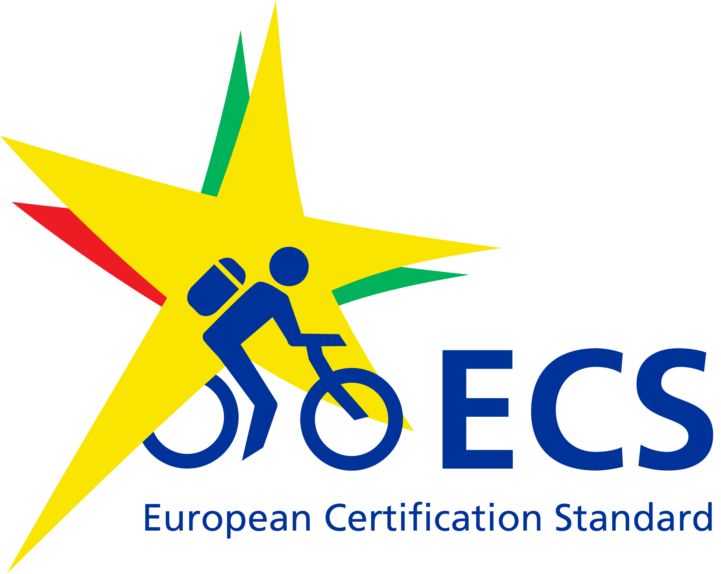 The ECS can be used to:
Officially certify EuroVelo routes, i.e. routes that are very well developed, such as the EuroVelo 15 – Rhine Cycle Route, which is the first fully-certified EuroVelo route.
Survey EuroVelo routes to have a clear idea of the route development level, analysing the current situation and identifying needed investments to improve the route conditions.
Survey other national/regional cycle routes.
Past EuroVelo Route Certification Trainings
2019 EuroVelo Route Certification Training Course
2018 EuroVelo Route Certification Training Course
2017 EuroVelo Route Certification Training Course