Back to all
Event
EuroVelo Conference 2016 – Vienna, Austria
Friday, October 14, 2016
CYCLING FOR ALL: Developing successful cycle tourism products for everyone
On the 14th October 2016, the European Cyclists' Federation (ECF) and the European Greenways Association (EGWA) are hosting the III Edition of their EuroVelo, Greenways and Cycle Tourism Conference in Vienna (Austria).
The event is the main cycle tourism conference on the European level and brings together leading stakeholders in the cycle tourism field from across the continent and beyond. The III EuroVelo, Greenways and Cycle Tourism Conference will be held on October 14th 2016 at the Palais Niederosterreich, Herrengasse 13; A-1010 in Vienna (Austria).
The final version of the Conference programme can be found below:
CYCLING FOR ALL: Developing successful cycle tourism products for everyone (Programme)
Presentations are available below:
Section 1: Welcome and Introduction
Section 2: Cycle Tourism Products
Section 3: Marketing and Promoting Cycle Tourism
Section 4: Costumers and Products
Launch of the Charter of Silver Cyclists - Ádám Bodor, European Cyclists´Federation EuroVelo and Advocacy Director
The Charter of Silver Cyclists can be found here. More information on www.silvercyclists.eu.
Subscribe to our newsletter or follow us on Facebook and Twitter for the most recent updates.
Financially supported by: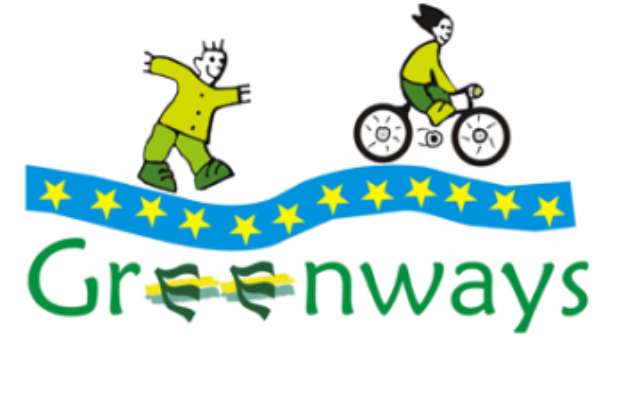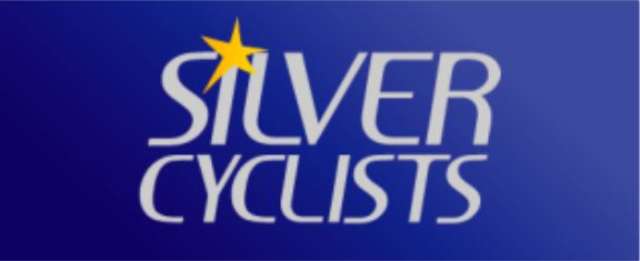 Hosted by: