Back to all
News
2017 EuroVelo Route Certification Training Course
Thursday, April 20, 2017
The European Cyclists' Federation (ECF) organised its annual Route Inspectors Training Course on the 20th and 21st April 2017. In a change from previous years it took place away from Brussels in sunny Seville, Spain as it involved partners from the current EU-funded route development projects related to EuroVelo 8 – Mediterranean Route and EuroVelo 10 – Baltic Sea Cycle Route.
Over the two days the participants learnt about how the European Certification Standard can not only beused to certify EuroVelo routes, but can also be used as a quality assessment tool for national or regional routes. The European Standard can also help to set up national standards where they do not exist and harmonise the different regulations in the European states.
As the interest of attendance was very high this year, particularly from partners in Spain, the participants were split in two groups: a Spanish speaking group and an English speaking group.
The participants had the opportunity to learn both the theory of the route inspection process, by studying the European Certification Standard Manual, and practically, through a field trip organised through the suburbs of Seville. Over the course of the two days the different criteria (infrastructure, services, promotion) were presented in detail and put into practice with the new and easy to handle EuroVelo Certification App, which provides an easy-to-use interface for checking the route criteria on the go. During the field trip around Seville, data on route conditions was collected with the app, allowing the participants to get used to the methodology and practice of route certification.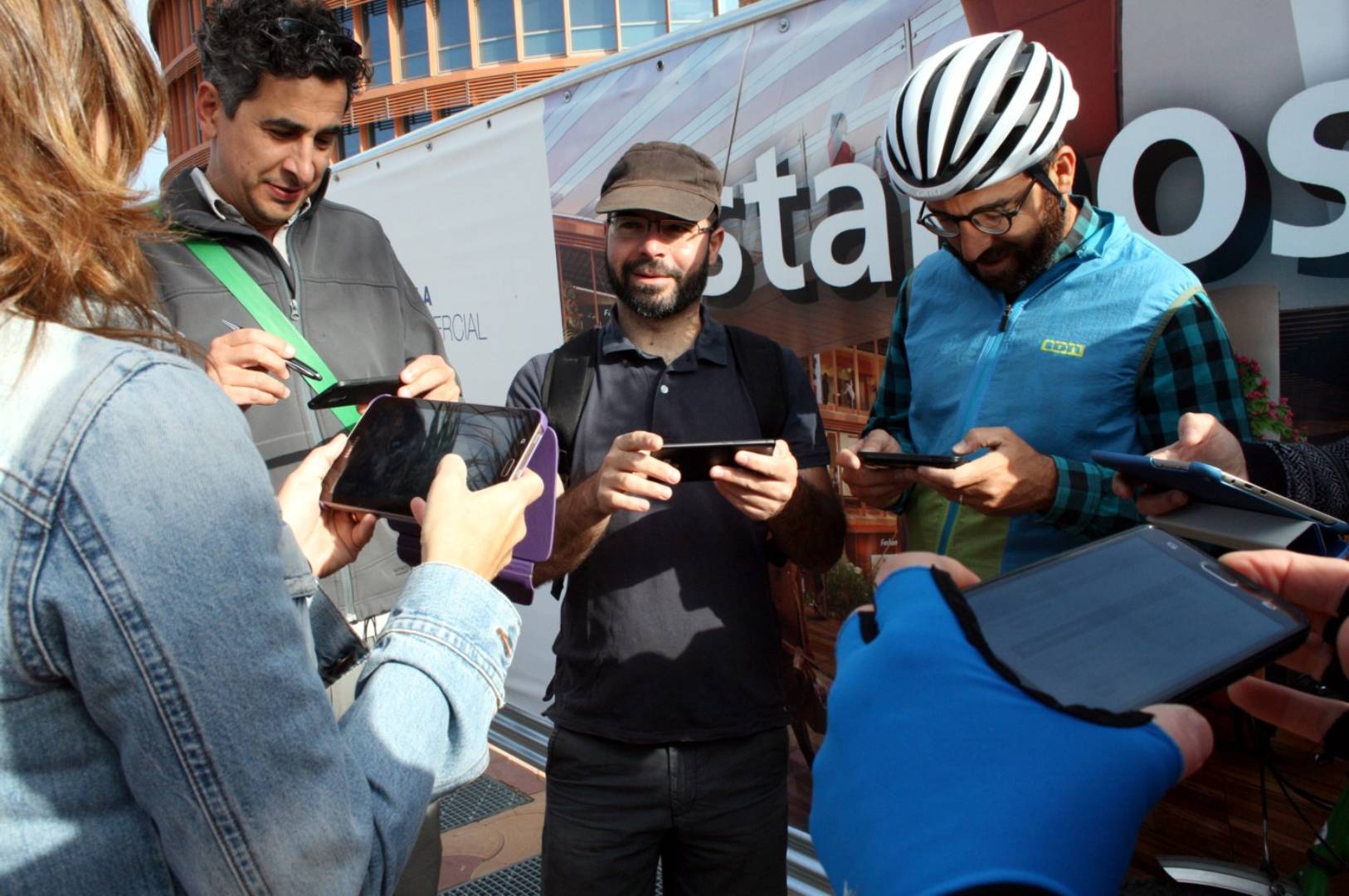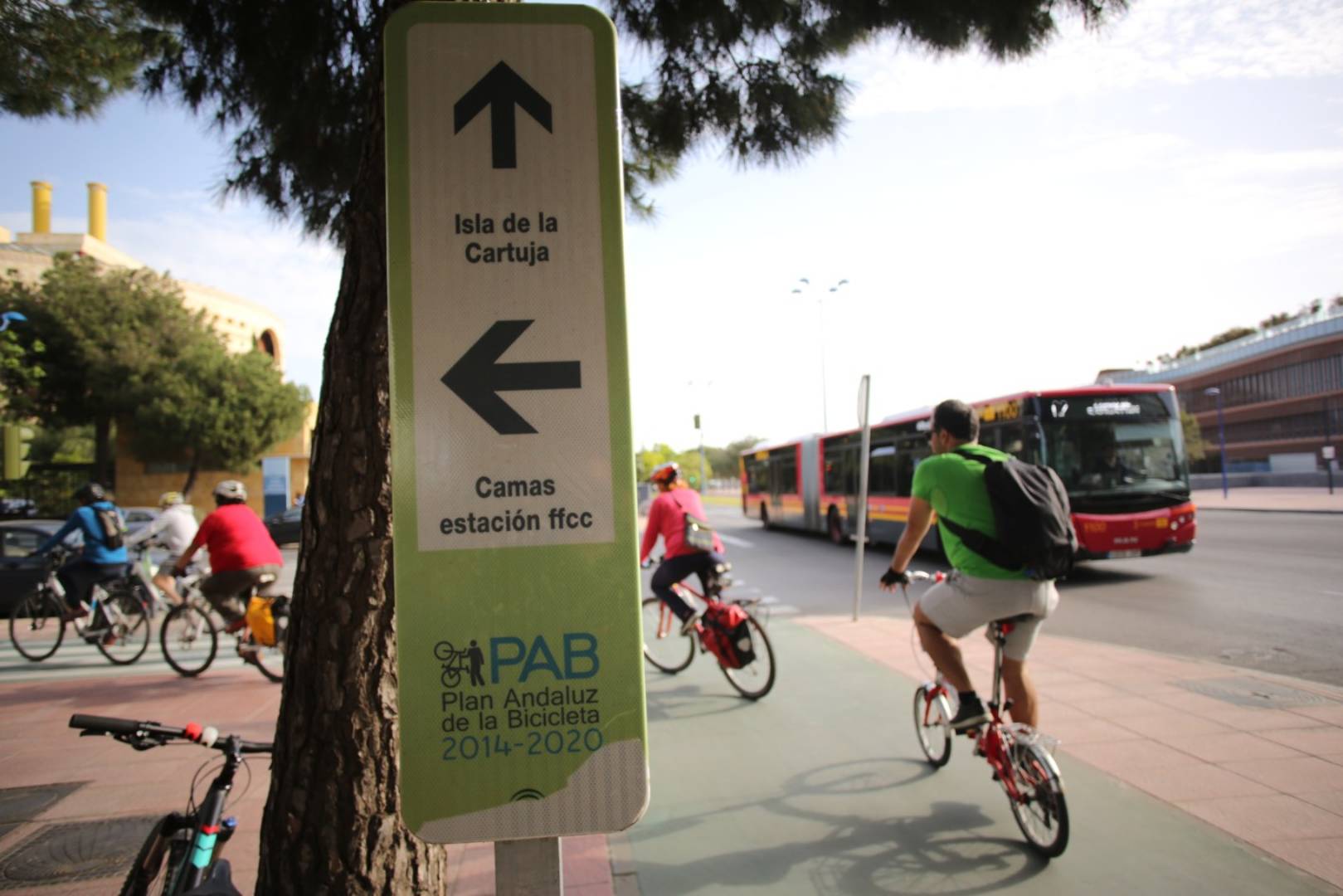 At the end of the training, the participants were tested through practical data collection and a written test. First the participants were requested to gather the relevant data individually along a 5km long route section. Then, back in the venue, they had to answer questions on their understanding of the European Certification Standard Manual. All those participants that successfully passed both parts of the test earned their diploma as an official EuroVelo Route Inspector in a ceremony at the end of second day. The complete list of all official EuroVelo Route Inspectors can be found here.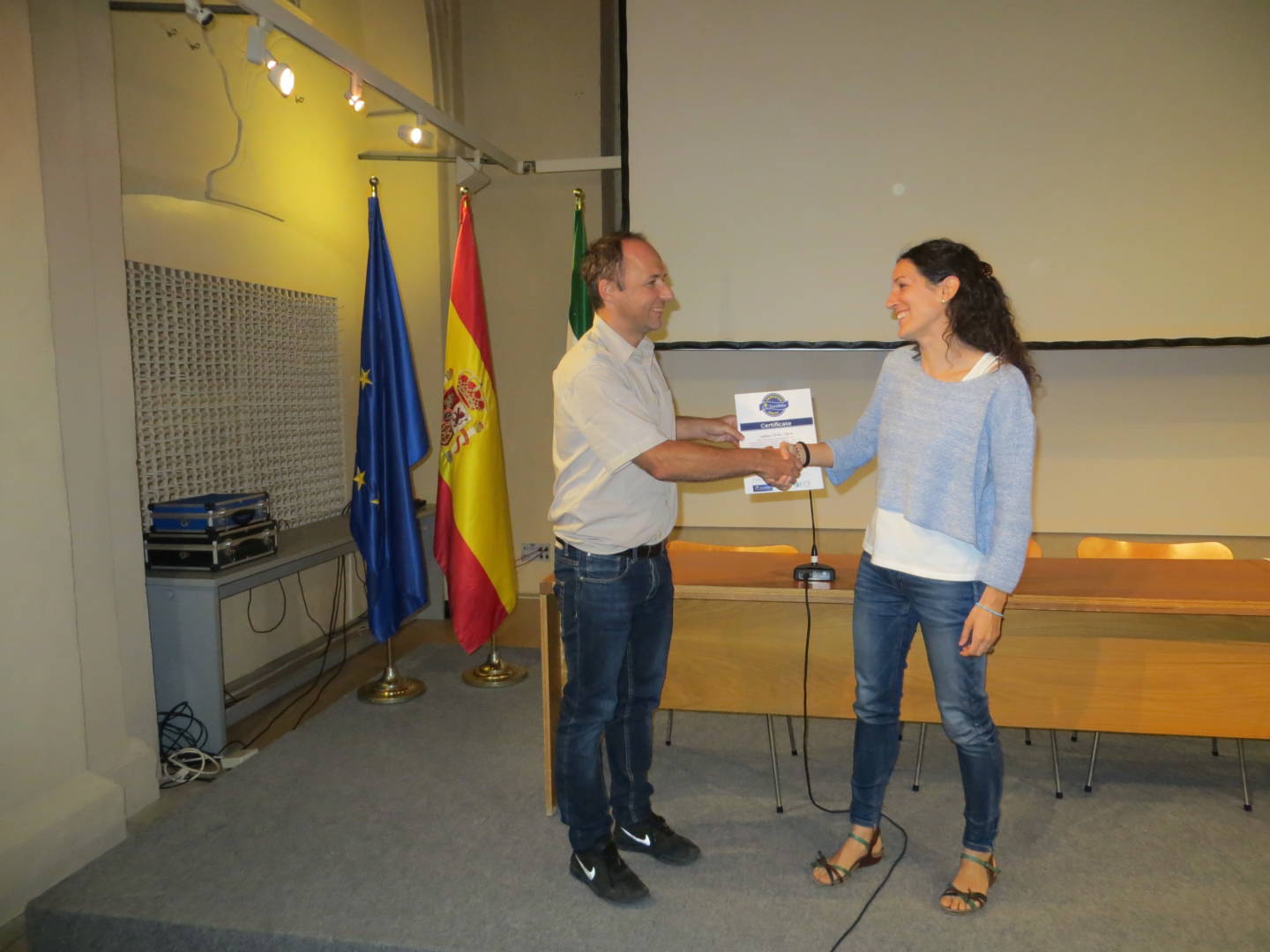 To learn more about the European Certification Standard and other EuroVelo Manuals click here.
We are looking forward to the next Route Inspectors Training Course and like to say thank you to all participants for the fruitful and enjoyable two days in Seville!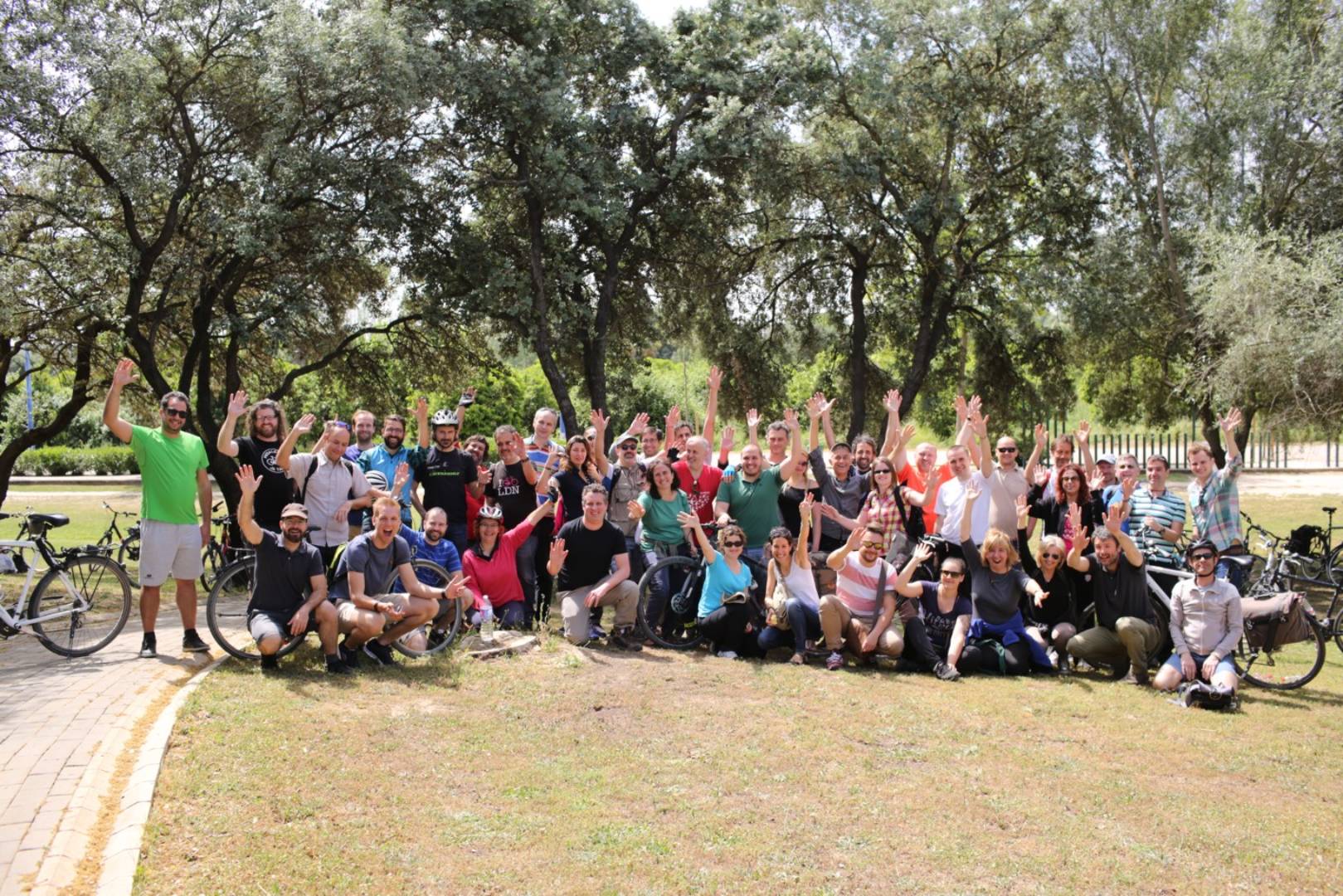 The EuroVelo Route Inspectors Training 2017 was developed in the frame of two EU funded projects: MEDCYCLETOUR and BikeSouthBaltic! and financially supported by the Interreg Med and the Interreg South Baltic Programmes.