Back to all
News
Utrecht fair showcases growth and diversity of European cycle tourism
Tuesday, March 3, 2020
The Fiets en Wandelbeurs (Bicycle and Walking Fair) is an annual tourism fair specifically for cyclists and walkers held at the start of every year in the Utrecht in the Netherlands.
This year's event included an impressive range of booths from national and regional tourism agencies, tour operators and other organisations related to active tourism. The event demonstrated the increasing variety of tourism products now available in Europe and the growing prominence given to this sector by national tourism bodies.
EuroVelo route were well represented on several booths, including the French national tourism stand and a booth connected to an EU-funded project related to the Slovakian/Austrian section of EuroVelo 13 – Iron Curtain Trail.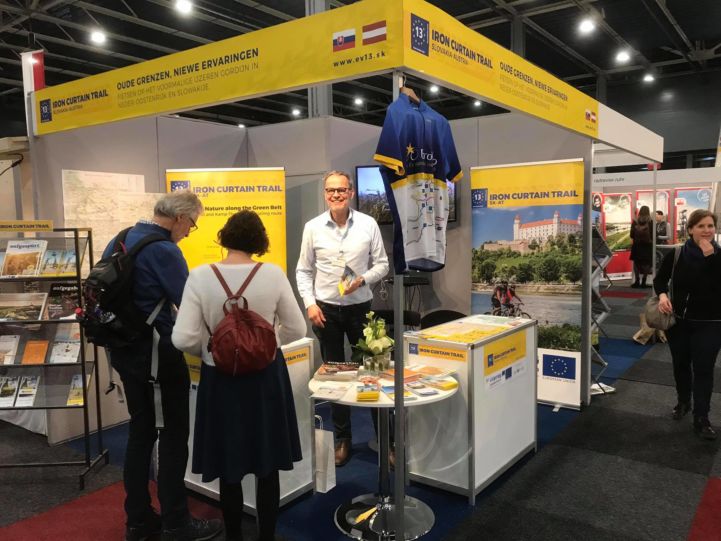 For the first time ever, a conference focusing on bicycle tourism was held on the day before the fair started. The event featured sessions on thematic tourism routes; cycling tourism in the US; and EuroVelo 3 – Pilgrims Route. The final session looked at combining cycling and trains for tourism, which gave the ECF's Ed Lancaster, the opportunity to talk about the ongoing TrainsForCyclists campaign.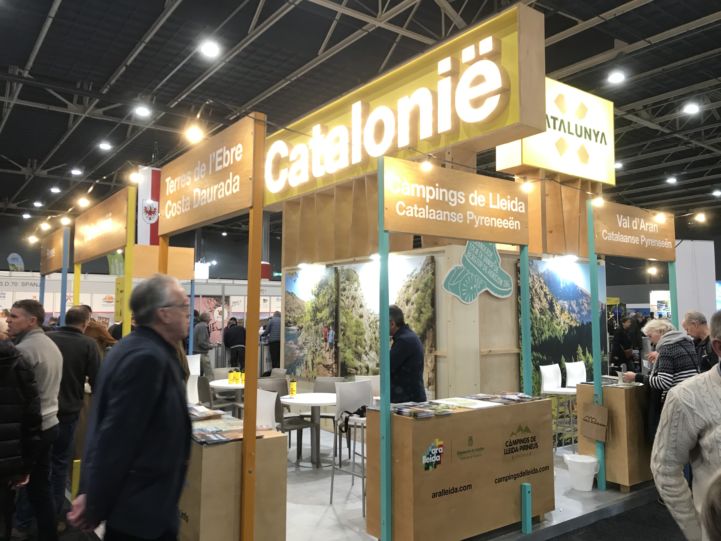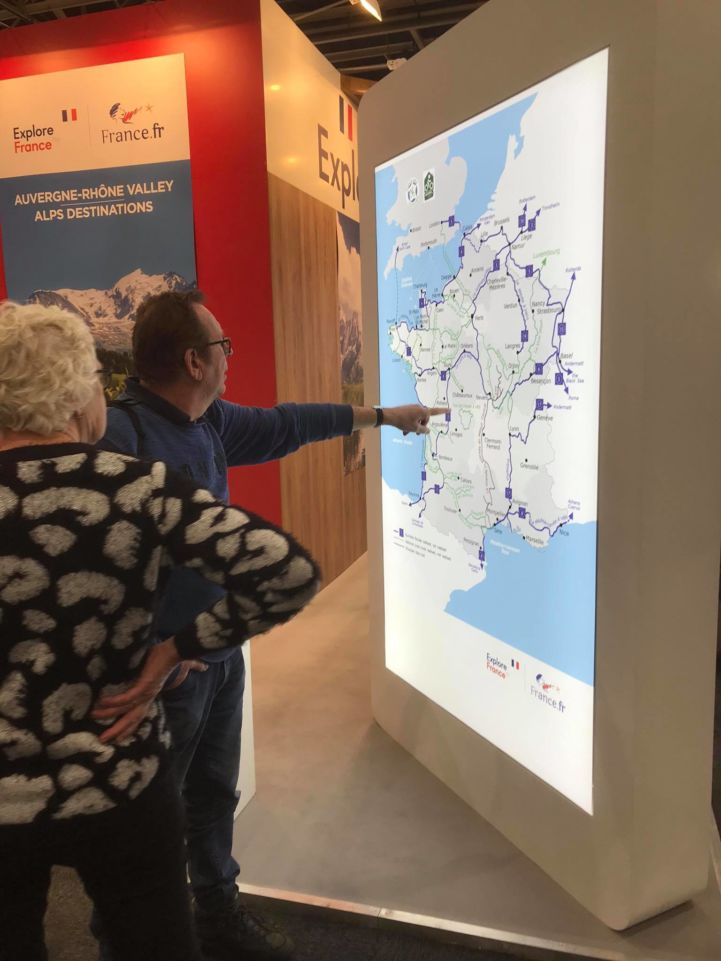 Author(s): Ed Lancaster