Back to all
News
Promote your business with the new EuroVelo Business opportunities guide
Friday, August 27, 2021
The EuroVelo Business opportunities guide has been updated and expanded. Discover the variety of ways that you can promote your business in the booming cycling tourism sector alongside the largest cycle route network in the world!
The guide provides an overview of how businesses can promote their products using EuroVelo's communication tools. With a 16% increase in people using the EuroVelo routes on weekends so far this year (when compared to 2019) and record numbers of visitors to the main EuroVelo website (1.64 million individual users in 2020), there has never been a better time to promote your products with us. So whether you are a tour operator, tourist board, (cycle friendly) service provider or any other relevant business, read on to find inspiration for how we can collaborate.
Advertisements on EuroVelo.com
The EuroVelo website offers the possibility to tailor the advert to be featured on certain route, country or stage pages. We use a third-party ad serving platform to precisely evaluate the advertisement performance (clicks, impressions, etc) and report to the advertiser.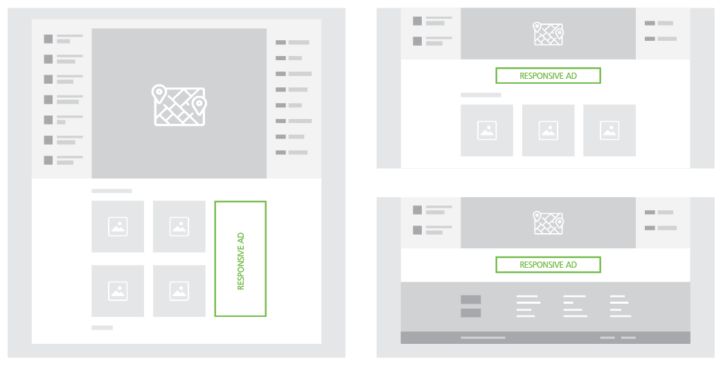 Advertisements on the EuroVelo Overview Map

The EuroVelo Overview Map is a high-quality map (scale 1: 5,000,000) covering the entire European network and providing inspiration for people to plan their next trip. Around 110,000 printed copies of the two last editions of the map were distributed across Europe. 40,000 copies of the current edition are being distributed across Europe via 22 different National EuroVelo Coordination Centres and Coordinators, as well as through conferences and fairs (ITB Berlin, Velo-city, and others). While the next edition is still at a planning stage, it comes with different sponsor tiers for advertisers. You can contact us to inquire about early bird offers and other advertising information for the next EuroVelo Overview Map.
Advertisements in the EuroVelo Newsletter
Each month, the EuroVelo newsletter featuring the latest news on the development of the network, cycling tourism, events, user stories, tips and other cycling related topics is distributed to over 4,000 subscribers. Advertisers now have the option to include several email advertisements in the monthly newsletter.
Bookable offers on EuroVelo.com
The EuroVelo website is the perfect tool for tour operators to promote their cycling tourist packages on one of the leading cycle tourism web portals in Europe. To eager cycling tourists this is an easy-to-use tool which helps them find their dream holiday in a quick and simple manner. Each bookable offer is displayed with a detailed description (price, duration, and other information) and a link to book the package on the tour operator's website.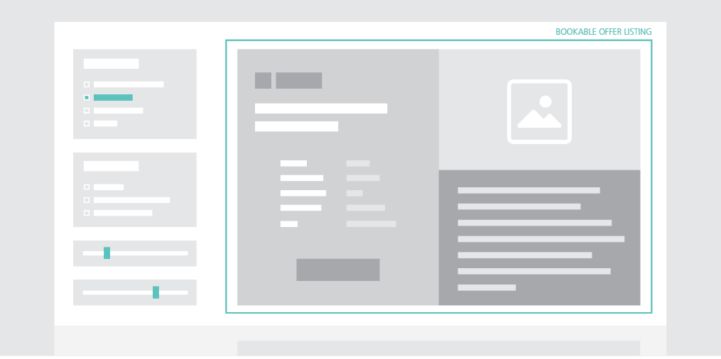 Sponsored content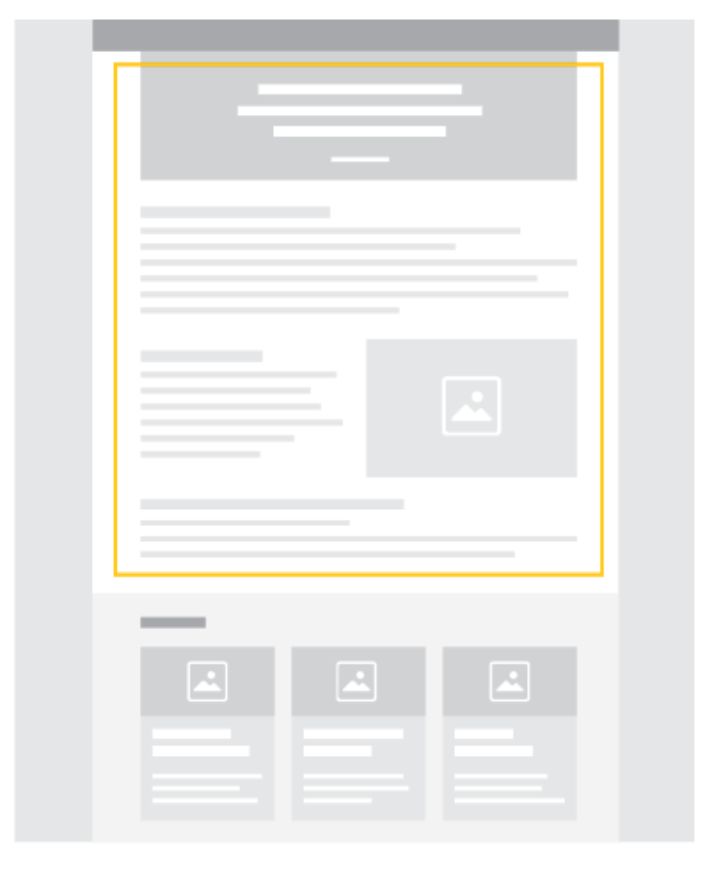 The EuroVelo website also offers an option to publish a sponsored content article. This is an opportunity for companies, organisations, destinations, and brands to promote their service, business, or product in an engaging, intriguing, inspiring and effective way. The article is written by our skilled staff and promotes the client's product or service in a natural and non-disruptive manner with also a call to actionWe are covering a range of topics and themes connected to the sustainable cycling tourism, travel, EuroVelo and other cycling routes, cycle-friendly services, etc. The article is also promoted on our social media channels: Facebook, Twitter, Instagram.
Interested? Find out more about our business opportunities by downloading this PDF.
For direct business inquiries please contact: Ivan Ratkovic, i.ratkovic@ecf.com
We look forward to hearing from you!