Back to all
News
Austrian stretch of EuroVelo 6 even safer and more comfortable
Friday, May 3, 2019
A critical spot on the southern stretch of EuroVelo 6 – Atlantic-Black Sea east of Melk, Austria, has been improved, our National EuroVelo Coordinator in Austria, Radlobby, reports.
The authorities of Lower Austria, the municipality of Melk and Melk Abbey took action in autumn 2018 and had a new 400-metre-long and 2.5-metre-wide cycle path section east of Melk built at a level below the vehicle lane. The total costs of the improvement amount to around €1 million. Everyday cyclists can now also use this stretch as a cycle route between the towns on the Danube, explains Christian Höller from Radlobby in Melk.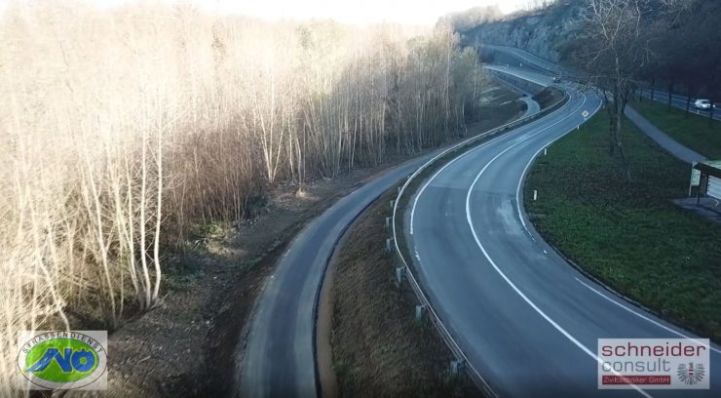 The Danube Cycle Route, which forms part of EuroVelo 6 – Atlantic-Black Sea, is the most frequently used tourist cycle route in Austria and one of the most popular long-distance cycle routes in Europe. Austria's Wachau region, for instance, counts 250,000 cyclists every year.
However, there was a problematic stretch on the right bank of the river east of Melk. The route crossed the intersection of the B1/B33 highways unsecured and the cycle path, which was only 1.5 metres wide, required cyclists to dismount in oncoming traffic. This section has now been rebuilt.
Check out this video to get a better idea of this improvement.
Cover image © Friedbert Gunnar Thiess