Back to all
News
Cycling tourism and COVID-19: The role of cycling tourism in overcoming this global challenge
Tuesday, March 31, 2020
COVID-19 is probably the most serious challenge that our society has faced in decades. At ECF we believe that cycling contributes to the measures put in place by many governments across the globe. We are also aware of the serious impact that the crisis is having, not only on everyone's daily life, but also on our economy.
Cycling tourism and the entire tourism sector are facing challenges never seen before and we are working on several measures to improve the current situation and contribute to the swift recovery of the sector, once the health crisis comes to an end.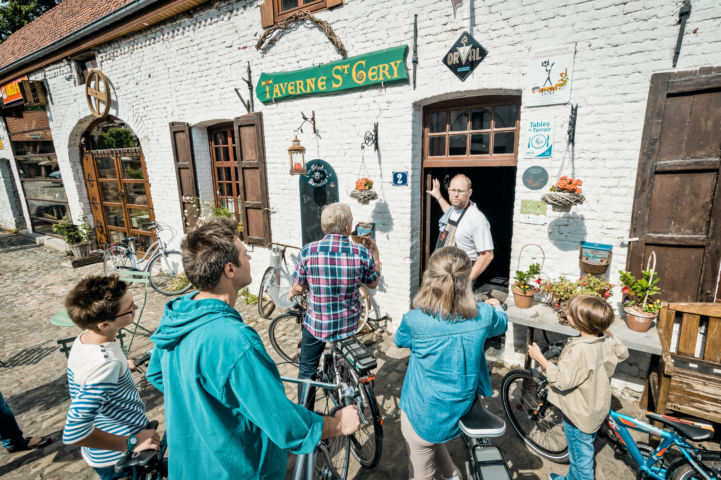 Among the measures put in place by ECF, together with our partners on a European level, are:
As a founding member of the 'European Tourism Manifesto Alliance', ECF called upon the European Commission and national governments to swiftly implement urgent supportive measures to reduce the devastating impact of COVID-19 on the tourism sector (more information).
Together with CONEBI, we called upon all EU Member States to allow bicycle repair services to continue throughout the COVID-19 crisis, provided that all necessary health precautions are respected (more information).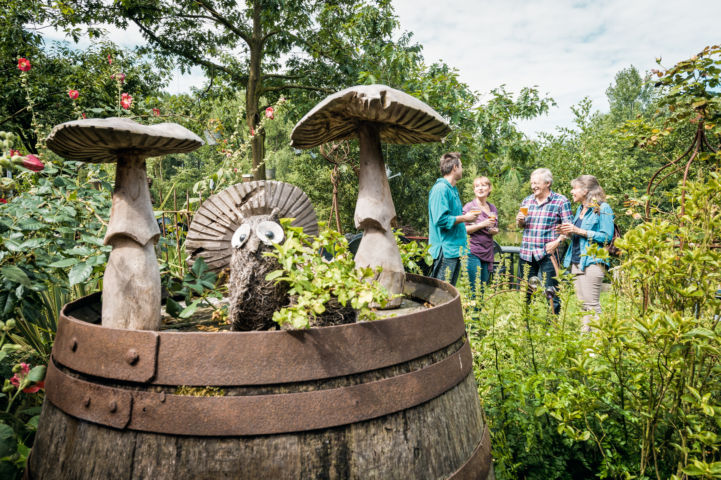 In addition, we are aware that www.EuroVelo.com is a powerful tool for promoting cycling tourism across Europe. Therefore, we will offer to all tour operators providing transnationally-relevant tourist packages along EuroVelo routes the opportunity to insert up to three bookable offers for free on www.EuroVelo.com for a period of 6 months (please contact us for further details on this offer).
We believe that if we work together we can come through this challenging situation stronger and further developing the cycling tourism sector in the years to come.
For further information on this topic, please do not hesitate to contact us:
Jesús Freire [email protected]
Cover picture: © Wallonie Belgique Tourisme