Back to all
News
Restart of cycle tourism marked by international cycle ride along EuroVelo 9 - Baltic-Adriatic in Czechia
Thursday, October 8, 2020
Daniel Mourek from the Czech National EuroVelo Coordinator, Nadace Partnerství (Czech Cyclists Federation), explains how the 17th edition of the international cycle tour along EuroVelo 9 - Baltic-Adriatic at the end of August marked an important restart of cycle tourism in Czechia.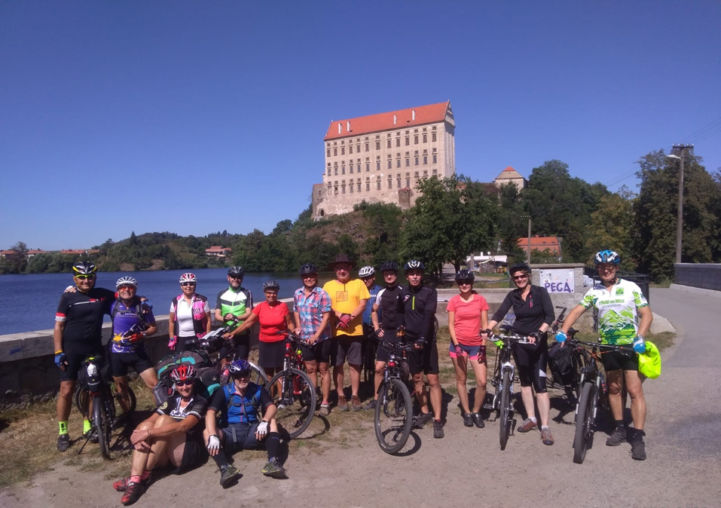 Twenty participants from Czechia, Slovakia and Austria started the traditional event "WEEK of CYCLETOURISM", organised every year by Nadace Partnerství in the Jeseníky mountains in the Olomouc region on EuroVelo 9 - Baltic-Adriatic in Czechia. The cycle tour followed the shortest EuroVelo route in Czechia. The 350 km of EuroVelo 9 in Czechia cross the entire country from North at the Czech-Polish border to South at the Czech-Austrian border. Each day, the participants cycled around 100 km reaching the highest point at the Ramzova pass (770 m.a.s.l.) and the lowest at the confluence of rivers Morava and Dyje in South Moravia. The certified cycle friendly services "Cyklisté vítáni" ("Cyclists welcome") along the route provided accommodation and catering.
The attractive EuroVelo 9 - Baltic-Adriatic is completely signposted and it is based on national cycle routes 4 (Morava river trail) and 5 (Amber route/Cycle route Brno – Vienna and Greenways Krakow-Brno-Vienna). The route brings cyclists to natural treasures such as the Jeseník Mountains, the Morava river floodplains near Litovel or the Moravian Karst as well as to UNESCO World Heritage sites in the cities of Olomouc and Brno (Villa Tugendhat) and in Lednice-Valtice landscape area.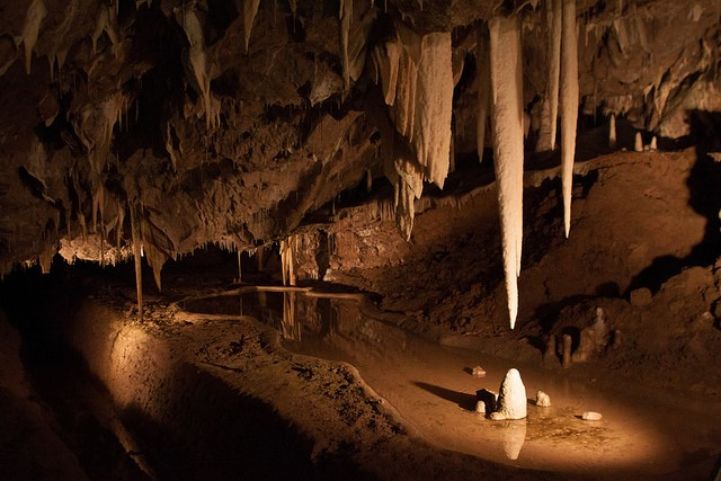 Observations taken by automated eco-counters along the EuroVelo 9 - Baltic-Adriatic show that the section of the route near Horka nad Moravou was visited by 136,000 cyclists in 2019. In South Moravian Pasohlávky 108,329 cyclists and pedestrians were counted last year.
This international cycle tour was a contribution to #RestartCycleTourism after the corona lockdown which seriously challenged those working in the tourism sector. Cycle tourism offers a fast restart of tourism and healthy and sustainable way of travelling. Cycling during the pandemic was up in Czechia (e.g. in Prague by +70% compared to previous year). Economic impact studies on EuroVelo routes in South Moravia, show that cycle tourists contribute almost 7 million EUR to the regional economy.
Author: Daniel Mourek