Back to all
News
New NECC in Finland
Monday, December 14, 2020
We are happy and proud to announce the Finnish Centre for Cycling Tourism, Pyörämatkailukeskus, joining our network as Finnish NECC.
Pyörämatkailukeskus, the Finnish Centre for Cycling Tourism, was established in summer 2020 supported by the Finnish Cyclists' Federation (Pyöräliitto) and the Network of Finnish Cycling Municipalities (Pyöräilykuntien). At the moment, both organisations "host" Pyörämatkailukeskus.
In the future, Pyörämatkailukeskus will be responsible for coordinating the communication and marketing of all EuroVelo routes in Finland. The centre will also take over the coordination of route signing. First EuroVelo signposts have already been installed earlier this year. Another goal for the years to come is to build an extensive network around the centre to promote cycling and cycling tourism across the country.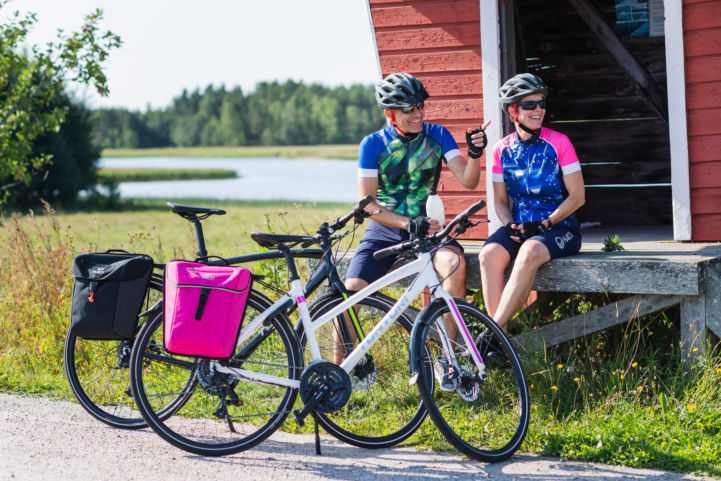 EuroVelo routes in Finland
Four EuroVelo routes are crossing Finland. EuroVelo 7 – Sun Route crosses only a very small portion of Finland, between Norway and Sweden, part of Finnish Lapland, the largest and northernmost region in Finland, and where the 'mythical' Santa Claus is said to hail from. On EuroVelo 10 – Baltic Sea Cycle Route, you can explore the Finnish coastline from its border with Sweden in the freezing high North all the way through some of the country's largest cities to its boarder with Russia in the east. EuroVelo 11 – East Europe Route crosses the whole interior of Finland, meeting the Baltic Sea for a while at the Bothnian Bay until reaching Oulu, and then heading inland again. The Finnish part of EuroVelo 11 ends in Helsinki, Finland's only metropolis and the northernmost capital of an EU member state. For much of the journey EuroVelo 13 – Iron Curtain Trail passes through isolated woods and moorland where you really get a feel for Finland's vastness. It is definitely much easier to visit this section of EuroVelo 13 in summer when the long daylight hours enable you can cycle around the clock!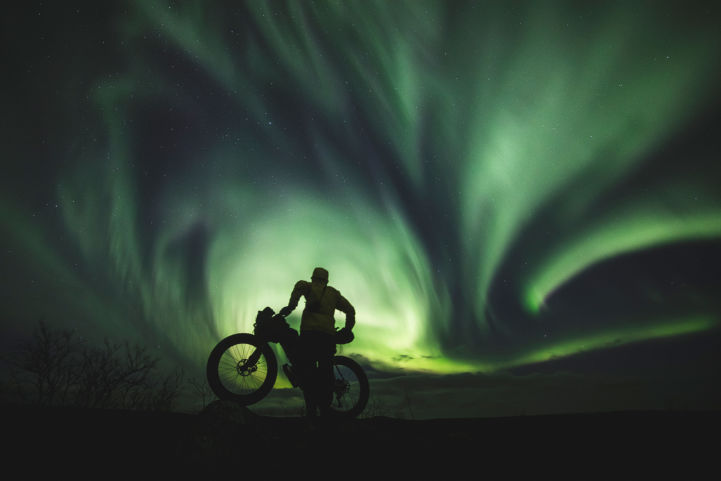 Network of NECC/Cs
The network of National EuroVelo Coordination Centres and Coordinators (NECC/Cs) that are found across the continent is vitally important as the NECC/Cs insure the implementation, operation and quality assurance of EuroVelo at a national level. With the Finnish Centre for Cycling Tourism now joining the network, there are currently 23 NECC/Cs established in 22 European countries.
The ECF is looking forward to a fruitful collaboration with the Finnish Centre for Cycling Tourism in the years to come. The further development of the EuroVelo routes is expected to form a backbone to the national, regional and local cycle route network in the country to strengthen cycling in Finland for the benefit for local people as well.
Author: Jonathan Hirschhäuser