Back to all
News
Onwards and upwards: NECC/C achievements in 2020
Wednesday, January 13, 2021
An essential part of the success of EuroVelo is the network of National EuroVelo Coordination Centres and Coordinators (NECC/Cs). In this article, we highlight some of their notable achievements in 2020.
The NECC/Cs play a key role in ensuring the implementation, operation and quality assurance of the EuroVelo routes on the regional and national level. Despite the challenges of 2020, many of the NECC/Cs recorded some significant successes over the past months in a range of areas, including infrastructure developments, new signing, and promotion and marketing activities. That these were of benefit of the users can be of no doubt, as the increases in the numbers of users recorded in France or Hungary over the summer for example show.
New route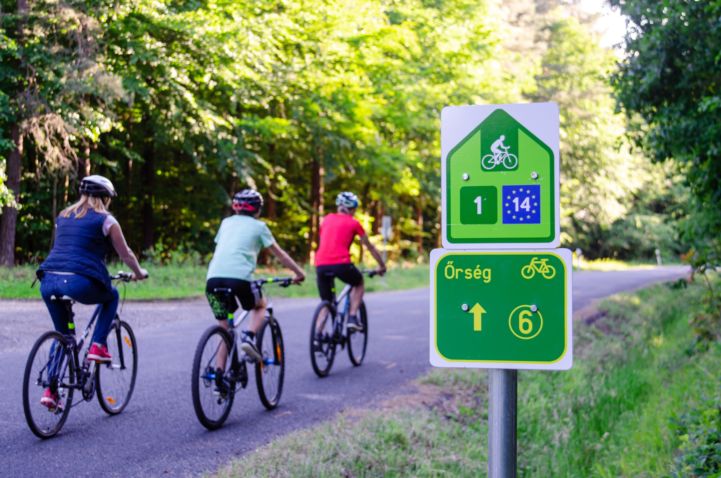 One of the most significant developments in 2020 was the addition of a whole new route to the network in June. Running through Austria and Hungary, EuroVelo 14 – Waters of Central Europe provides an important east–west link and connects several existing EuroVelo routes. Radlobby and the Cycling Coordination Department of the Hungarian Ministry of National Development, the NECC/Cs in the two countries, made sure the countless rivers, lakes and spas along the itinerary are ready to explore by fully signing the route and providing dedicated website for the Austrian and Hungarian section of EuroVelo 14.
Route development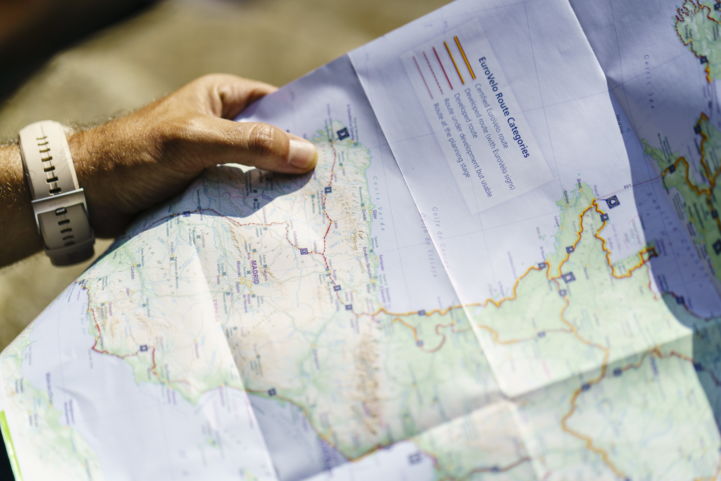 The NECC/Cs are working to improve the EuroVelo routes with the aim to offer high quality cycling experiences across the continent. The 17 EuroVelo routes are in different stages of development. While for some sections improving the continuity of the routes or upgrading the surface is the next step in development, other routes are very close to or have already been certified as being a high-quality route according to the European Certification Standard (ECS). Therefore, different activities have been carried out for route development, including:
Signage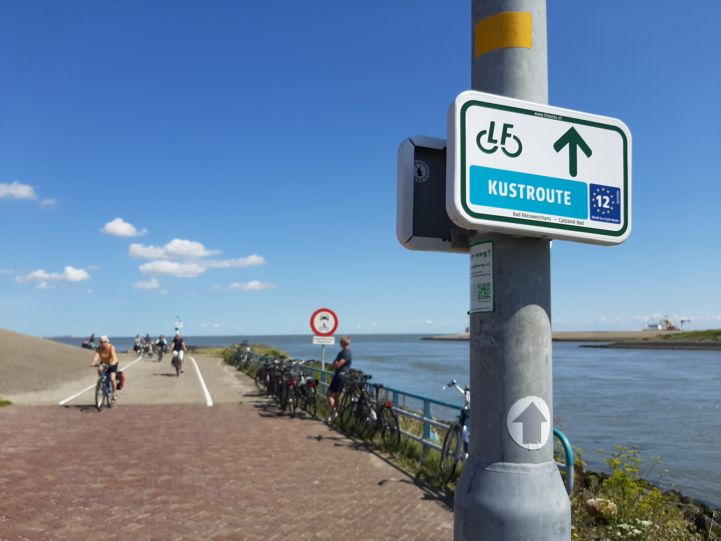 A central part to the quality of the EuroVelo routes, and indeed any national or regional cycle route network, is signage. In 2020, NECC/Cs continued signing the EuroVelo network with the official EuroVelo route information panels. The easily recognisable signs allow cyclists to follow the itineraries across national borders without missing a turn. Here are a selection of the updates in this category:
Websites and webtools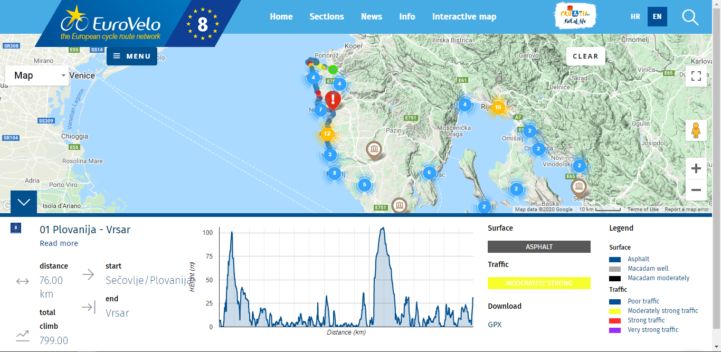 In 2020, NECC/Cs also worked on improving their online infrastructure offering cyclists all sorts of information about the EuroVelo routes on a national level.
Other
More creative and sometimes necessary activities to further enrich and improve touring the EuroVelo network have been undergone in the last year. Here are a few examples:
Along with countless other activities elsewhere along the network, these NECC/Cs' efforts have made a real difference and will be appreciated by users. ECF is grateful for the rich and fruitful collaboration with our national partners and is looking forward to following their developments over the coming twelve months.
Author: Jonathan Hirschhäuser