Back to all
News
Launch of transnational collaboration to develop the sunny EuroVelo 8 - Mediterranean Route
Wednesday, March 10, 2021
ECF and its partners are thrilled to announce the launch of a new Long Term Management Agreement (LTMA) connected to the popular long distance cycle route EuroVelo 8 - Mediterranean Route. Building upon the foundations of the successful MEDCYCLETOUR project, the LTMA shall ensure the sustainability of the transnational activities and establish the route as a leading cycle tourism product.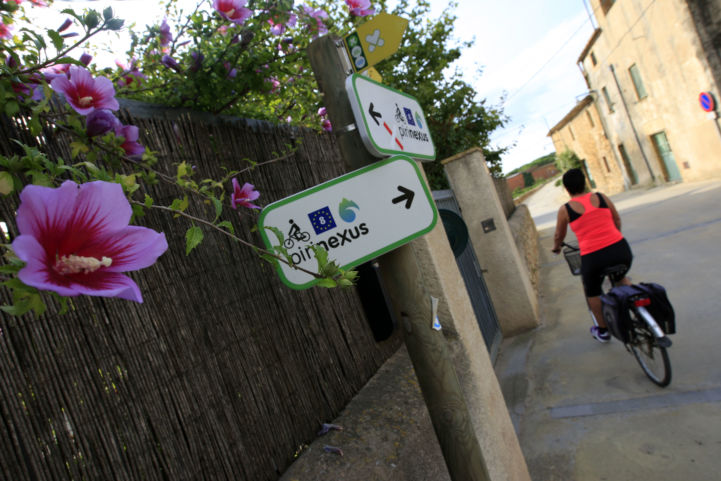 Sparkling emerald seas, kilometers of golden sand, wonderful food and ancient cities…it's not hard to find reasons to go cycling along the Mediterranean! EuroVelo 8 – Mediterranean Route is a long-distance cycle route that connects the whole Mediterranean region. Developing cycling tourism in this MED region can help create year-round tourism with an emphasis on pre and post season which are climatically very pleasant for exploring the Mediterranean by bike, reduce the environmental impact of travelling, promoting sustainable/green traffic in the countries and tourist destinations with increased use of bicycle as means of transport and bring tourists to less visited areas with the opportunity to get to know and make a direct contribution to the authentic local community.
The LTMA started from1stJanuary 2021 and will initially last three years. It is based on the partnership and outputs of the EU funded MEDCYCLETOUR project, which aimed to use the EuroVelo 8 route as a tool to influence regional and national policies in favour of sustainable and responsible tourism, providing transnational solutions in coastal areas across the Mediterranean.
Now that the project has finished the partners have decided to continue working together to further develop the route on both national and the transnational level and will focus on a number of activities, including:
Route Infrastructure (e.g. organising route infrastructure working group meetings and monitoring the implementation of the Action Plan)
Services (e.g. working with tour operators to promote transnationally relevant bookable offers).
Marketing and communication (e.g. managing the EuroVelo 8 - Mediterranean Route web portal and app, updates and distribution of the EuroVelo 8 promotional brochure).
Monitoring and impact assessment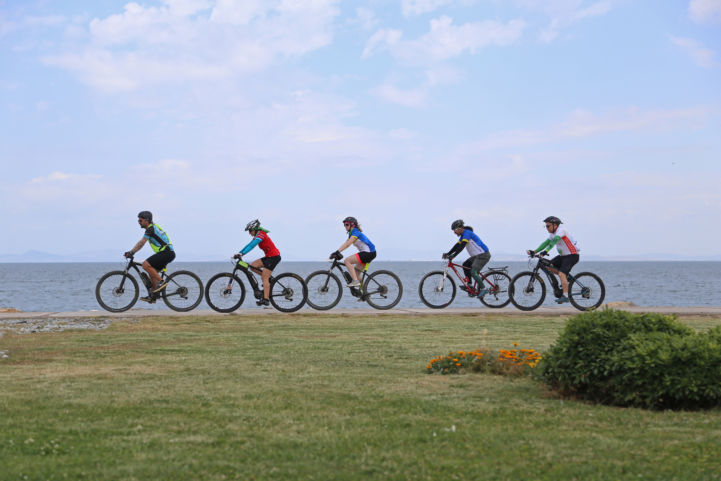 The partnership consists of:
Turkey – Izmir Metropolitan Municipality
Croatia – Croatian National Tourist Board (Member of the National EuroVelo Coordination Centre)
Slovenia – Regional Development Center Koper
France – Provence-Alpes-Côte d'Azur
Spain –
Catalonia - Generalitat of Catalonia - Directorate General for Tourism
Region of Murcia – Region of Murcia Tourist Board
Andalucía - Junta de Andalucía, Government of Andalusia
European Cyclists' Federation (as secretariat)
We are thrilled to be working together. Additional updates on the LTMA shall be provided throughout the year.
Other countries and regions along the route will also be encouraged to join the partnership.
Author: Ivan Ratkovic