Back to all
News
EuroVelo Council welcomes three new members
Monday, October 18, 2021
Following elections during this year's inaugural EuroVelo General Meeting, Marie Secrétant, Jesper Pørksen and Frank Hofmann have joined ECF's advisory body for the EuroVelo network.
The EuroVelo network is managed by the ECF with the support of the National EuroVelo Coordination Centres / Coordinators (NECC/Cs) and various project partners. The highest decision making body is the ECF Board. In 2007, the ECF Board created the EuroVelo Council to act as an advisory body for the ECF in the implementation and operation of EuroVelo. The EuroVelo Council currently meets four times a year and has eight members who are appointed for terms of three years.
With the adoption of the new EuroVelo Governance at the end of 2020, positions on the EuroVelo Council are now decided by the NECC/Cs network through elections held during the EuroVelo General Meeting (EVGM). This year's meeting took place on Tuesday 5 October and there had been significant interest in the three positions available: a shortlist of seven had to be identified after nearly twenty people applied originally.
Following the keenly contested election, the successful candidates were: Marie Secrétant, Jesper Pørksen and Frank Hofmann. We are very pleased to welcome them on-board and would now like to introduce them to the wider EuroVelo community:
Marie Secrétant, Manager of the tourism and event department at Pro Velo (Belgium)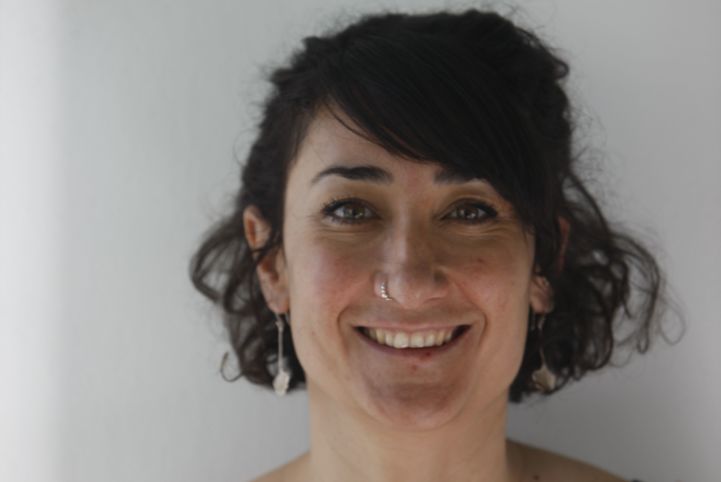 "I applied to join the EuroVelo Council because I believe I can contribute to make cycling tourism growth in Europe by developing the EuroVelo network. Even if Belgium is a small country, it is crossed by five EuroVelo routes and we are surrounded by famous cycling destinations such as Germany, France, Luxembourg, Holland and Luxembourg. I get inspiration of the good practices from these countries but also from the three regions in Belgium. Indeed, Wallonia, Brussels and Flanders have three different approaches which are complementary and each of them have very good examples on cycling tourism. Regarding my experience, I have been working for 10 years within the sustainable tourism field, first at EU level and, since 2015, at the Belgian level. I was born in the South of France but I consider myself a European woman as I lived in France, Italy, Spain and England and I travelled in many countries in Europe. I am very exited and enthusiastic to be part of the EuroVelo Council for the next 3 years!"
Jesper Pørksen, Director of Danish Cycling Tourism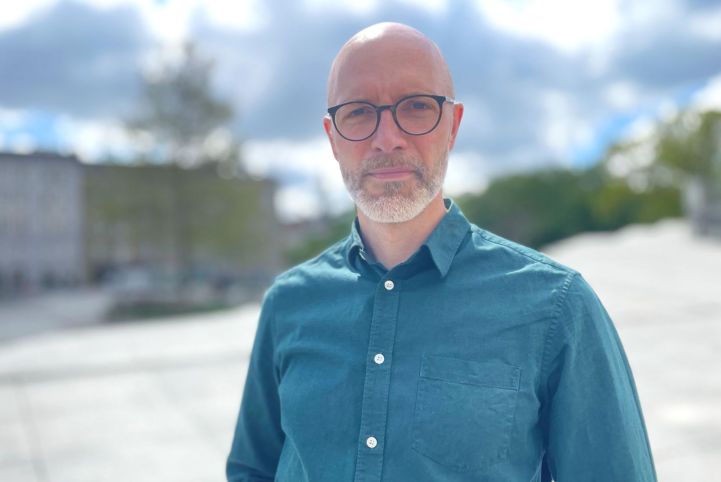 Jesper has been engaged in the development of the EuroVelo network in Denmark for the past 10 years, first as a EuroVelo coordinator for the Danish Cyclists' Federation (DCF) and from 2015 and onwards in his role as Director of Danish Cycling Tourism, which in 2016 was inaugurated as the National EuroVelo Coordination Centre for Denmark.
"In my view cycling tourism must play a key role in the shift towards a more responsible tourism. I want to support the development of the EuroVelo network as the backbone of cycling tourism in Europe and I see a big potential in making the often very long EuroVelo routes more accessible for a much wider audience of recreational day tour cyclists. As a Scandinavian, I can contribute to, and support the development of, the network especially in Northern Europe, where cycling tourism is gaining political focus. Through several Interreg and DG projects over the years I have been able to build up a strong network of professionals all over Europe."
Frank Hofmann, ADFC's National Chairman for Tourism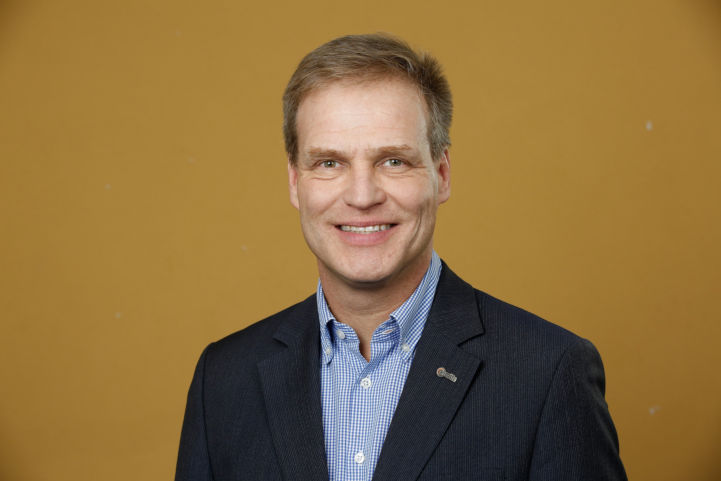 Frank's connection with EuroVelo goes back a long way. He was part of the famous conference held in Amertsfort, the Netherlands back in 1995 during which the idea of a European cycle route network was first discussed. Furthermore, during the Velo-city Conference held in Maribor, Slovenia in 1999, he presented the need for quality management and coordination of cycle route networks both in Germany and on the European level.
Frank has been professionally involved in cycle tourism since 1990 and in 1994 he was elected onto the ADFC national board with responsibility for tourism. Since then he has been heavily involved in all of ADFC's main cycle tourism projects, including as Bett & Bike (cycle friendly accommodation scheme), Radreiseanalyse (annual bicycle travel analysis), Quality Certification of regions and routes and Deutschland per Rad entdecken (Marketing campaign Discover Germany by bike).
"As responsible manager I was deeply involved is these projects. It was always my goal to establish economically independent, marketable and long-living structures which could be relevant for the future of cycle tourism an as important part of a sustainable tourism in Europe.
What is my motivation for candidacy EuroVelo council?
further professional development in quality and marketing of EuroVelo;
more visibility for cycle tourism and EuroVelo;
finding more professional and responsible NECC/Cs; and
establishing futureproof and trendsetting structures and funding"
We are looking forward to working together with Marie, Jesper and Frank to ensure the continued successful implementation and operation of the European cycle route network.