Back to all
News
Renewal of the Meuse Cycle Route Long-Term Management Agreement
Tuesday, May 31, 2022
European Cyclist's Federation (ECF) and its partners are thrilled to announce the renewal of the Long-Term Management Agreement (LTMA) for the EuroVelo 19 - Meuse Cycle Route. The renewed LTMA will sustain the common transnational activities and continue to position the Meuse Cycle Route as a prime tourist destination in Europe.
Following the famous river, EuroVelo 19 – Meuse Cycle Route is suitable for families and cyclists of all levels. At over 1,050 km in length, it crosses three countries (France, Belgium and Netherlands) and offers stunning scenery, three UNESCO sites, as well as plethora of impressive historic, cultural and biodiversity sites and locations. The LTMA was originally signed in 2019 for three years following the end of an EU-funded project designed to develop the route as a touristic product. The collaboration has now been further extended by the partnership until the end of 2024. The close cooperation between partners aims to ensure operational effectiveness, assume responsibilities on the transnational level and provide financial stability, cost-effectiveness, and the durability of the route. The transnational partnership includes three partners from the three countries:
• Stichting Landelijk Fietsplatform – representing the Dutch partners
• Commissariat général au Tourisme, Tourisme Wallonie – representing the Belgian partners
• Agence Régionale du Tourisme Grand Est - representing the French partners (with Agence de Développement Touristique des Ardennes designated for the operational aspects)
• ECF serves as a Secretariat, with the coordination role.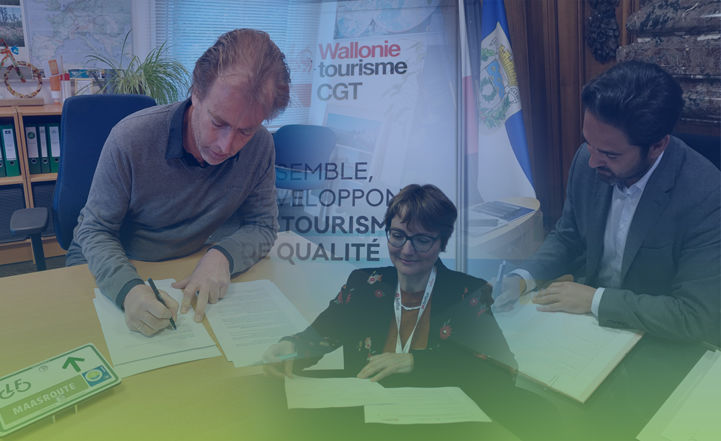 The focus of the activities in the renewed LTMA will cover:
- Route infrastructure
- Marketing, promotion and communication
- Usage monitoring and evaluation
- Organisation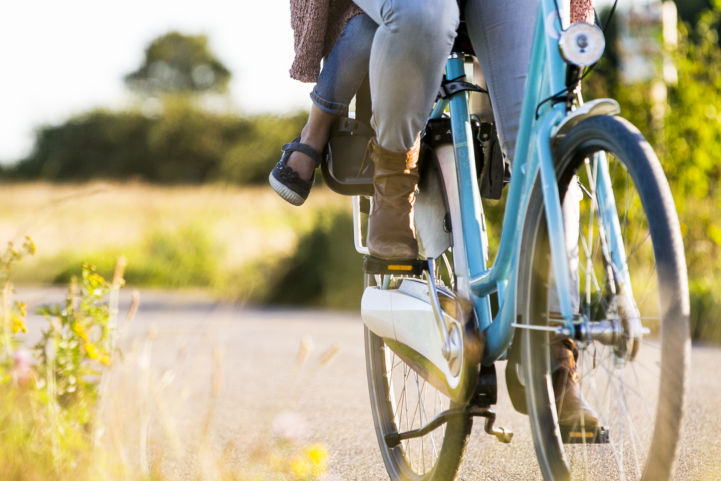 When it comes to the results, the positive impact of the transnational partnership and activities are evident. In terms of levels of development, Meuse Cycle Route is ranked third out of the 17 EuroVelo routes. Also, it's among top three most popular routes on EuroVelo.com in 2021, witnessing strong growth in terms of both visitors (103 459) and web sessions (94 688).
As part of the marketing and promotional activities, engaging, informative and inspirational news articles are produced and disseminated, and available in English, French and Dutch. Maps, services, and other useful content along the Route are being updated with goal of providing the users reliable information when they plan their cycling holiday. Furthermore, a summer photo contest is taking place on Instagram each year, which has proved popular. This is a great chance for users to demonstrate their photography skills and win a free cycling tour!
ECF and its partners reaffirm their commitment and dedication to further developing Meuse Cycle Route as a par excellence tourist product and are confident of achieving even better results in this new chapter of transnational cooperation.